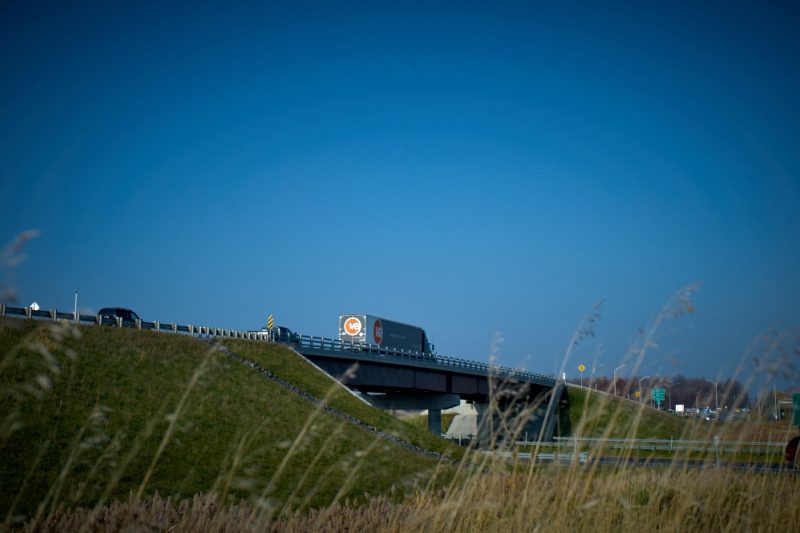 Why choose VA?
We provide both LTL and TL service.
We are asset based with all our equipment connected to our TMS giving you real time track and trace capability.
We have the brawn with daily pickups in Ontario and Quebec and delivering to most points direct in Ontario, Quebec, Maritimes, and Newfoundland.
We have a trusted, local customer service team at the pulse of the operation, giving you the latest updates.
We provide personalized service ensuring your most important shipments deliver according to schedule.
Partner with VA and see why we are trusted by over 2000 customers.