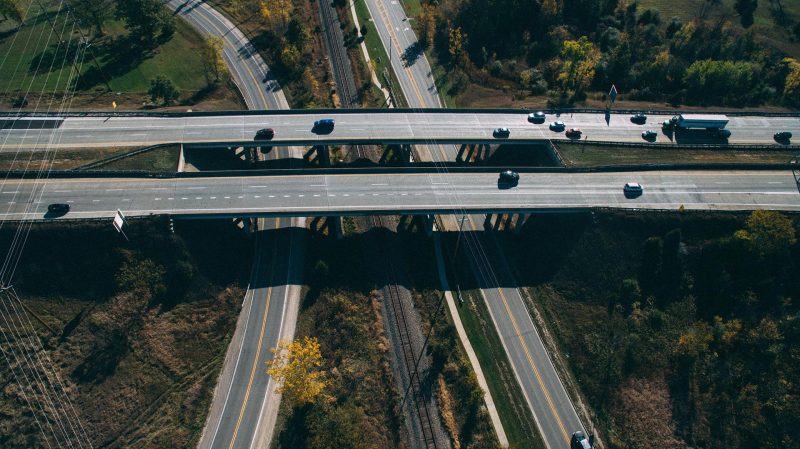 VA Total specializes in transportation and logistics
The family-owned company has been in business since 1978, serving Ontario, Quebec, and the Maritimes.
Our vision has continually evolved to meet the growing challenges of the market and the specific needs of our customers. Our client is at the centre of our approach, and we are proud to offer quality service for over 40 years. A dynamic and well-trained team, specialized equipment, state-of-the-art technology, and a network of strategically located distribution centres allow us to ensure optimal delivery service and real-time tracking.

Our mission
To offer personalized, complete, and efficient shipping solutions according to your needs and your customers' requirements.
A turn-key solution for your transportation and delivery needs
A unique logistics service that focuses on consolidating every step.
A shorter operational supply chain
Fewer people involved and fewer interventions allow for better follow-up, better control, better quality service, and reduced costs.
An easy-to-access and transparent tracking service with connectivity from the moment the product leaves the factory until its is delivered to the designated address (factory, retailer, or private residence).

GoRecycle is the only organization that transports and recycles household refrigeration appliances. Its mission is to ensure the responsible recycling of household appliances in Quebec and reduce halocarbon emissions—harmful greenhouse gasses (GHGs).

VA Elite is proud to partner with this non-profit organization and ensure the transportation of these appliances from eco-centers and numerous retailers—helping reduce waste and actively fight climate change.
Commercial transportation service
Retailers and manufacturers
VA Transport division ensures all your transportations from manufacturers to retailers.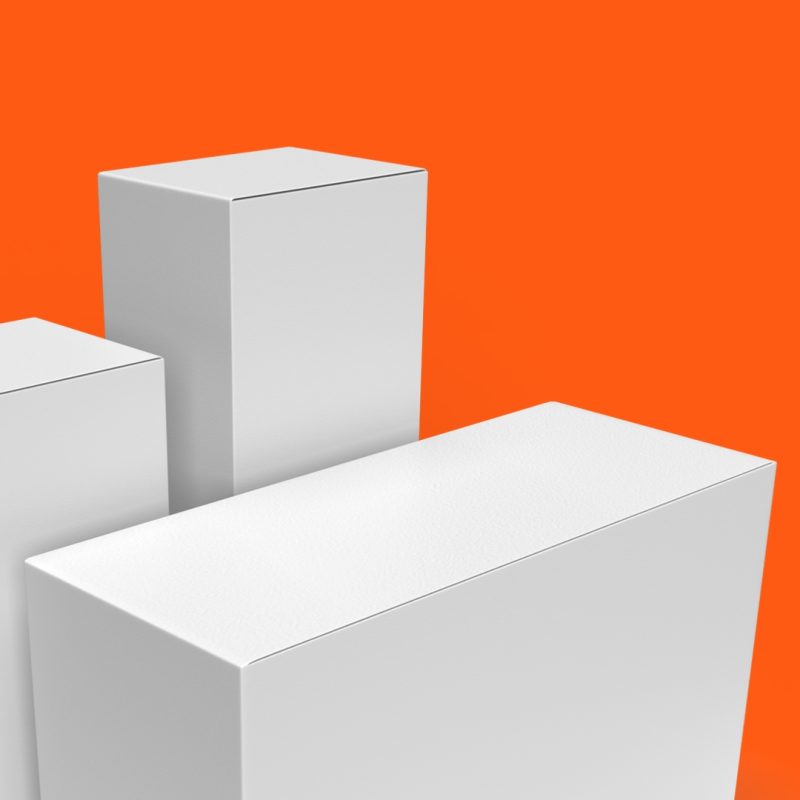 At-home delivery service
Consumers
VA Elite division takes care of all your at-home deliveries.