50 years in the business
50 years of history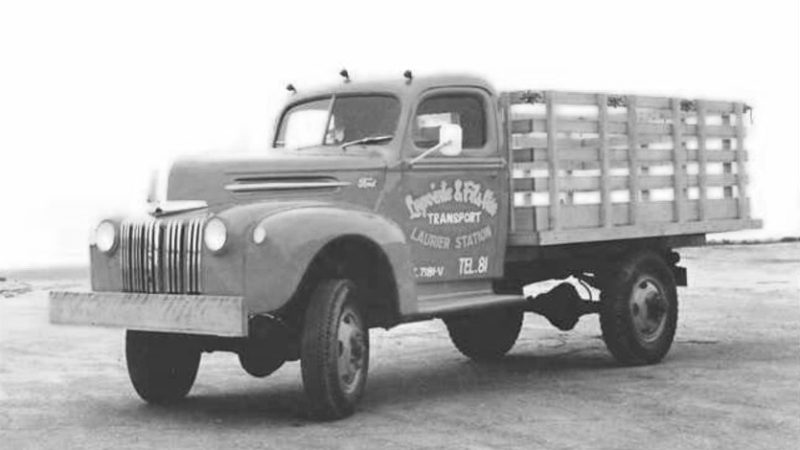 1954
How It Started
It all began in 1954 when Zéphirin Lapointe and his son André founded the company Lapointe et fils. After a few vocation changes, the company eventually specialized in general transportation.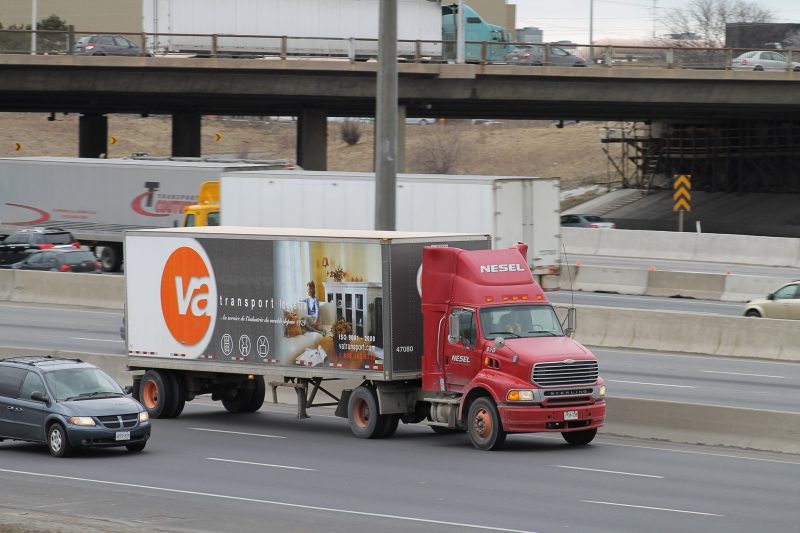 1968
A Family Story
Viateur Audet, André's son-in-law, also joined the adventure! A true jack-of-all-trades, he held several positions in the company. From general management to driver to billing clerk, and many other titles, Viateur's goal was to strengthen the company towards growth and a desire to specialize in the furniture and appliances transportation.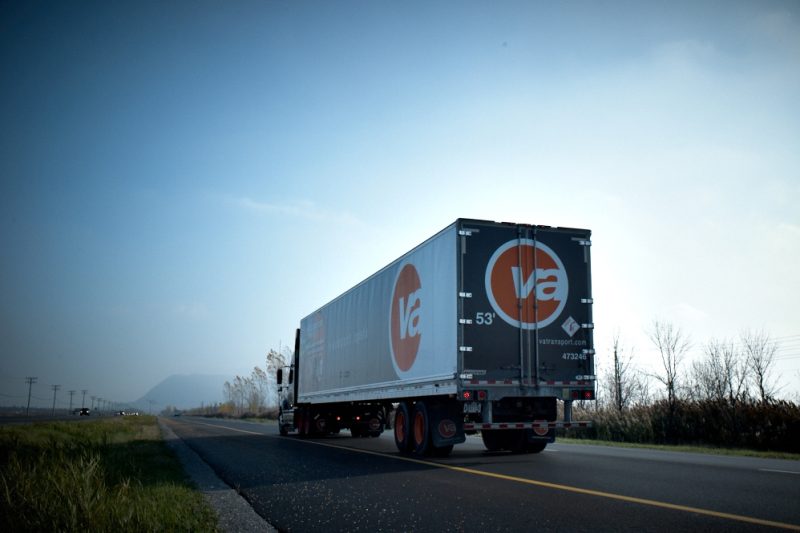 1976
The Birth of Transport V.A.
After eight years with the company, Viateur Audet renames it Transport V.A. Inc.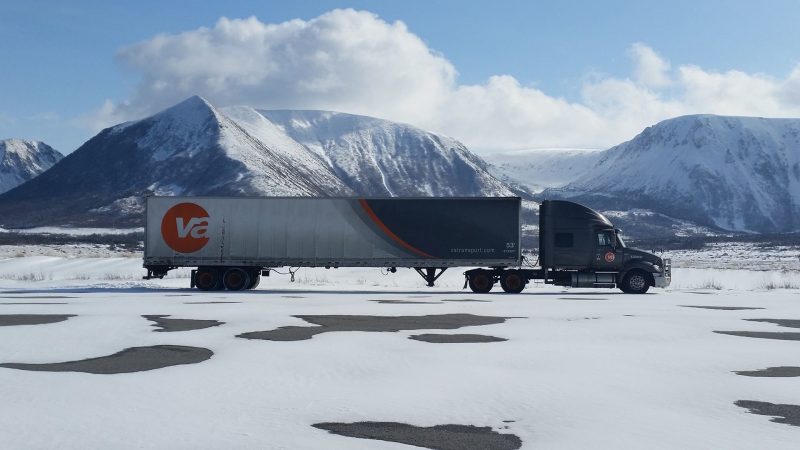 1978
Mission Accomplished
As planned, the company's evolution in the transportation of furniture and appliances is progressing. The general transportation service was abandoned to focus on the new specialization—ensuring constant growth and territory expansion.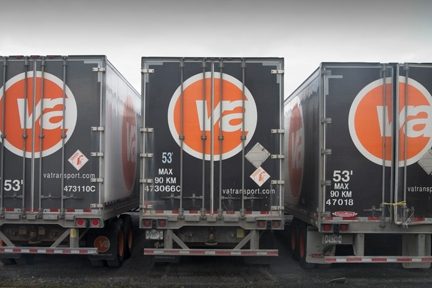 1981
All Is Well at the Shop
Transport V.A. Inc. was on a roll and began the construction of the Boucherville terminal to meet growing demand.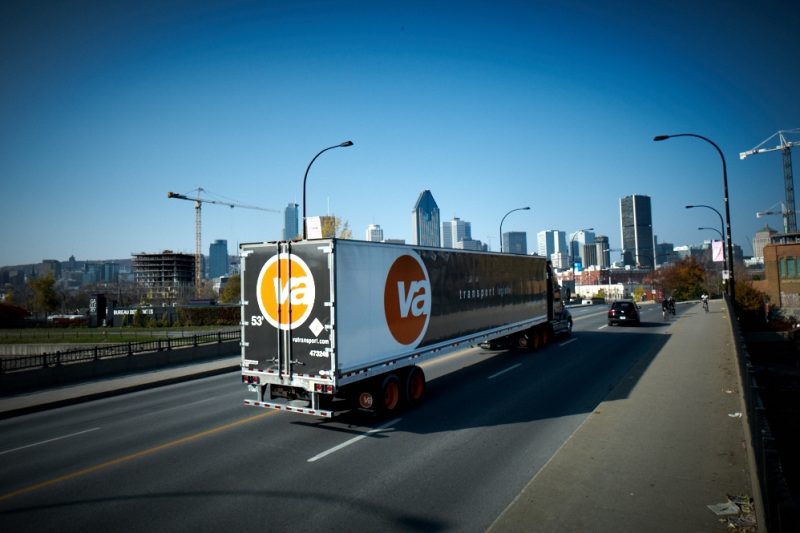 1988
A Beneficial Deregulation
At the time, every industry in the transportation field needed a specific permit to serve certain regions, a framework that complicated the development of transportation companies. The deregulation of transportation rates and permits allowed us to serve the entire territory of Quebec and thus accelerate our growth.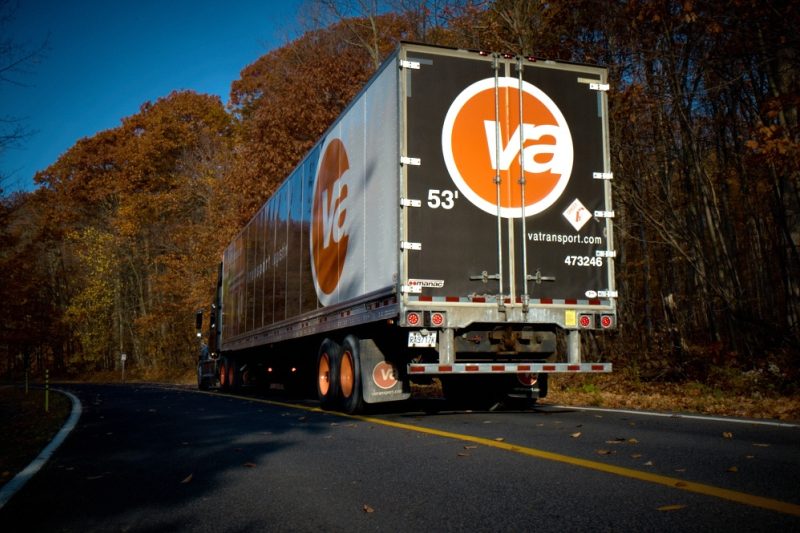 1997
Let's Go to Ontario
Transport VA now heads west. More precisely, in Brampton (Ontario), the company has decided to open its third terminal. Opening a terminal in another province with our services was a big step! This strategic decision allowed us to be closer to the distribution centers where many of our appliance customers are centralized.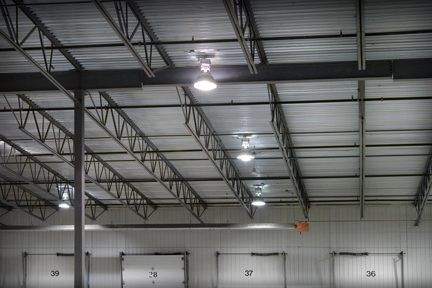 2000
A Little Wiser, A Little Further
We celebrated nearly 20 years of operation of the Boucherville terminal with an expansion! The high demand of the time led us to expand the division, seeing we also served the United States at that point (which is no longer the case).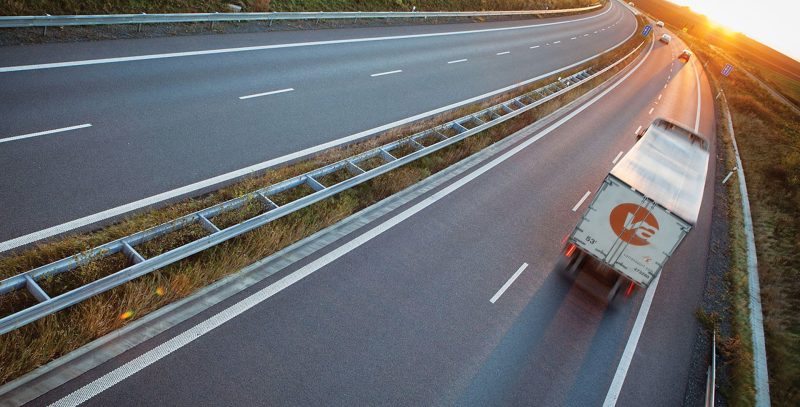 2008
Our Eastern Neighbours
Transport V.A. opened an additional terminal in Moncton, New Brunswick, to meet the specific needs of retailers located in the Maritimes and the demands of our shipper clients.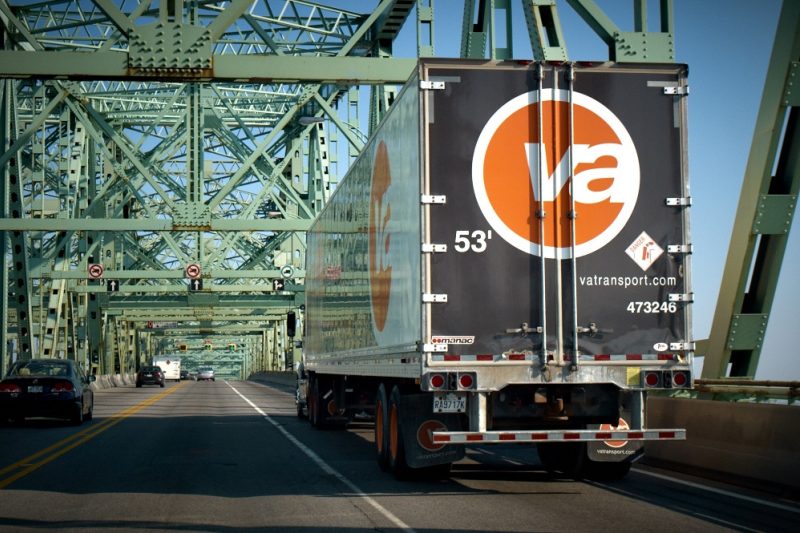 2009
Together We Are Stronger
To consolidate the industry, Transport V.A. acquired the companies Nesel Fast Freight & Transport Gingras.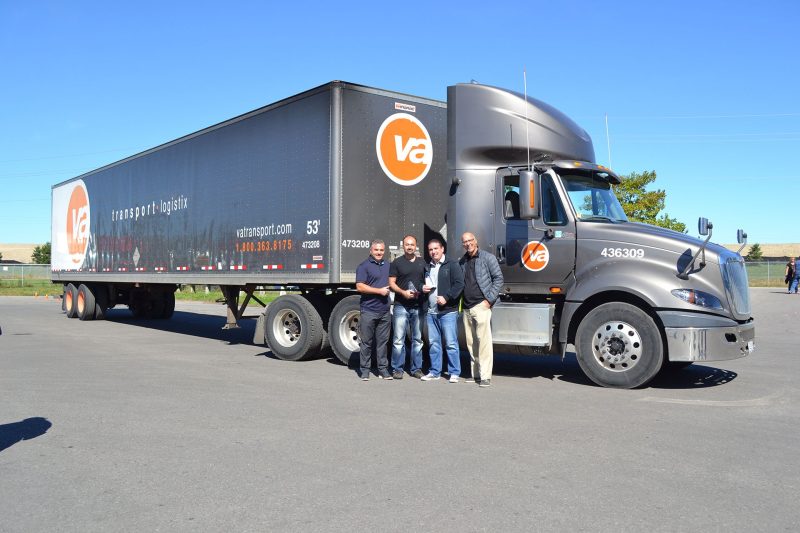 2022
Today
With over 40 years of experience under our belts, it's safe to say that at VA Total, we know all about transportation! Our goal has always been to benefit the consumer. Our personalized integration of the supply chain from the time of purchase to the point of consumption of the product allows us to offer efficient and quality service.
The company now counts 350 employees and more than 2000 customers. A small family company that has come a long way, and we are very proud of it.