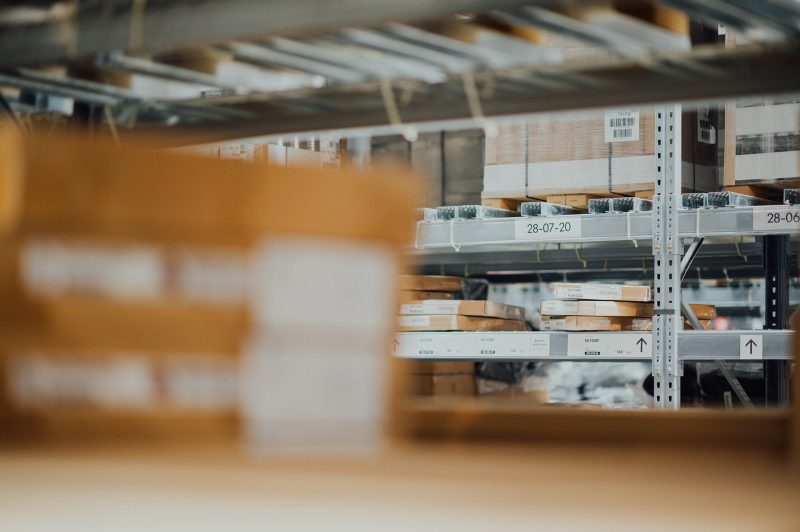 191,000 postal codes covered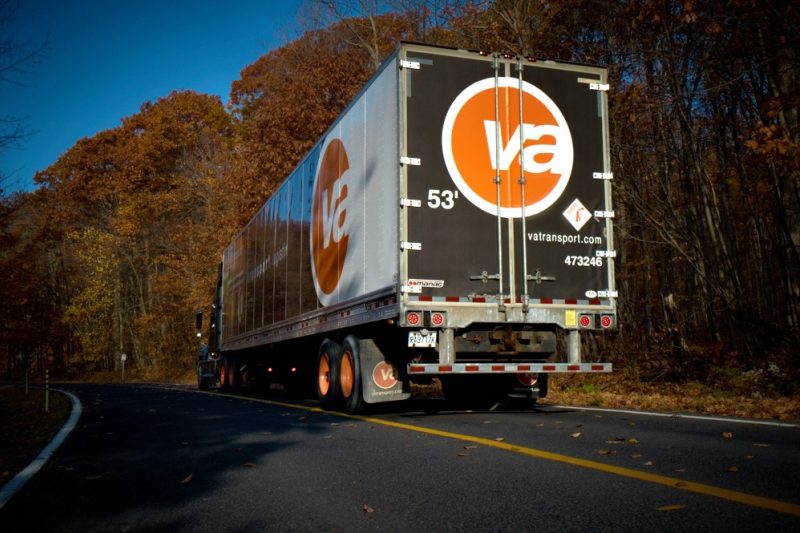 More than 6400 km per day
Half a trip around the world!
A turn-key solution for your transportation and delivery needs
A unique logistics service that focuses on consolidating every step.
A shorter operational supply chain
Fewer people involved and fewer interventions allow for better follow-up, better control, better quality service, and reduced costs.
An easy-to-access and transparent tracking service with connectivity from the moment the product leaves the factory until its is delivered to the designated address (factory, retailer, or private residence).
Domestic Shipping
Top of the line delivery service

Installation included
Professional delivery partners
Complete unpacking and waste removal service (cardboard, styrofoam, wood, etc.)
Placed at the location indicated by the customer
Delivery of heavy loads using tippers and stair robots
Floor protection - red carpet or masonite for heavy objects
In real-time consumer notifications, from the moment of receipt to delivery
Photographic proof of delivery

Standard and affordable delivery
Professional delivery partners
Drop off at the first dry location (home entrance, garage, etc.)
In real-time consumer notifications, from the moment of receipt to delivery
Photographic proof of delivery

Delivered and drop-off outside the house
Professional delivery partners
In real-time consumer notifications, from the moment of receipt to delivery
Photographic proof of delivery

Same-day or next business day delivery
Fast shipping, real-time tracking
Barrier-free delivery (without borders)

Reverse Logistics

Our reverse logistics plan efficiently handles all your return items, from incorrect addresses, exchanges, product mixups, customer returns, breakage in the box, recycling of old appliances, or even failed delivery attempts. Our reverse logistics plan efficiently handles all your return items and supports omnichannel last-mile delivery flows. Every return is shipped back to our warehouses.
We transport manufacturer returns according to your requirements.
Recycling of returned old appliances In real-time consumer notifications
Proof of return: Signatures, Photographic references.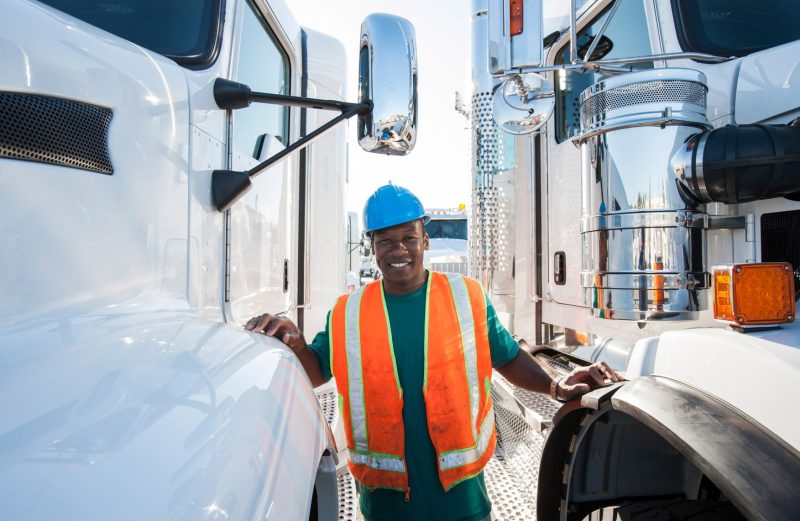 Careers
Wanted candidates
Join a workplace where pleasure, diversity, equity, and inclusion are at the center of our practices and our business culture.
About VA Total
We deliver household items to 3.6 million Canadian families.
234

Number of VA Transport trucks on the roads daily.

3.6M

Appliances delivered per year everywhere on our network.

40,075

Number of kilometers traveled daily by our fleet of trucks.
A turn-key solution for
your transportation and delivery needs
Commercial transportation service
Retailers and manufacturers
VA Transport division ensures all your transportations from manufacturers to retailers.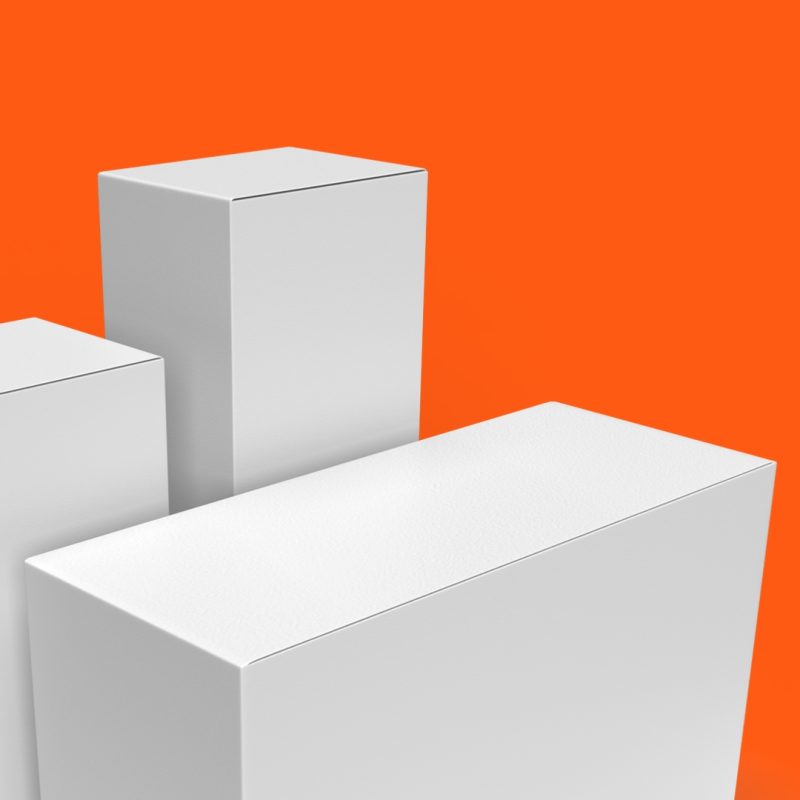 At-home delivery service
Consumers
VA Elite division takes care of all your at-home deliveries.

GoRecycle is the only organization that transports and recycles household refrigeration appliances. Its mission is to ensure the responsible recycling of household appliances in Quebec and reduce halocarbon emissions—harmful greenhouse gasses (GHGs).

VA Elite is proud to partner with this non-profit organization and ensure the transportation of these appliances from eco-centers and numerous retailers—helping reduce waste and actively fight climate change.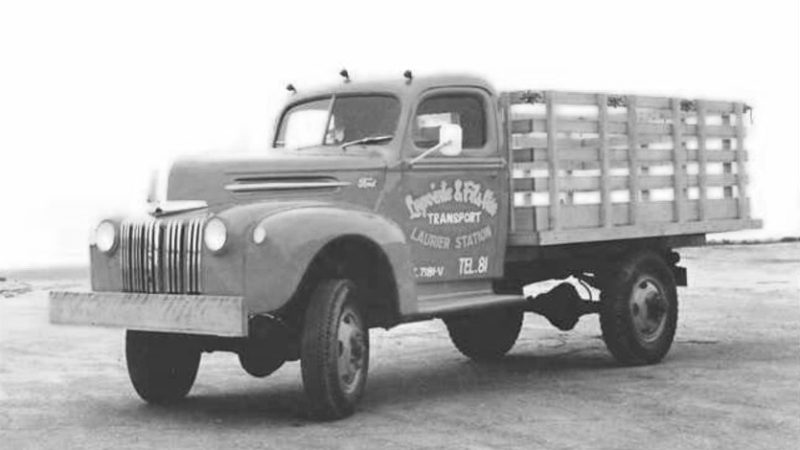 1954
How It Started
It all began in 1954 when Zéphirin Lapointe and his son André founded the company Lapointe et fils. After a few vocation changes, the company eventually specialized in general transportation.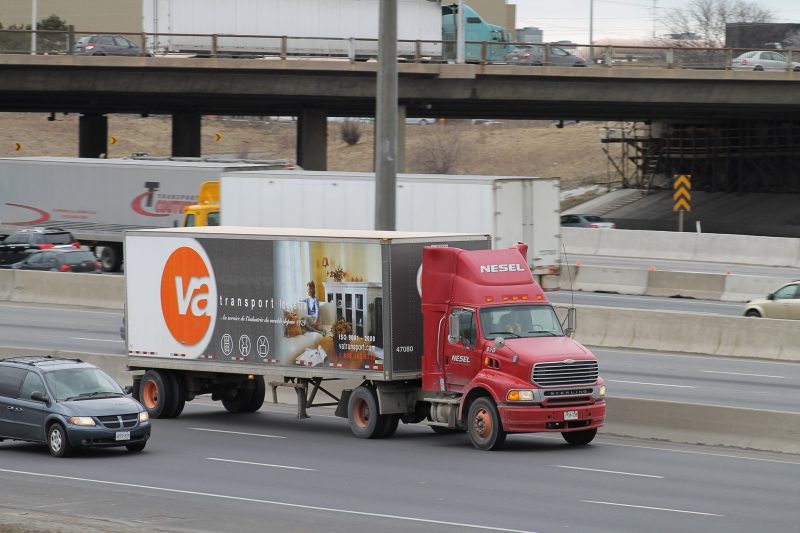 1968
A Family Story
Viateur Audet, André's son-in-law, also joined the adventure! A true jack-of-all-trades, he held several positions in the company. From general management to driver to billing clerk, and many other titles, Viateur's goal was to strengthen the company towards growth and a desire to specialize in the furniture and appliances transportation.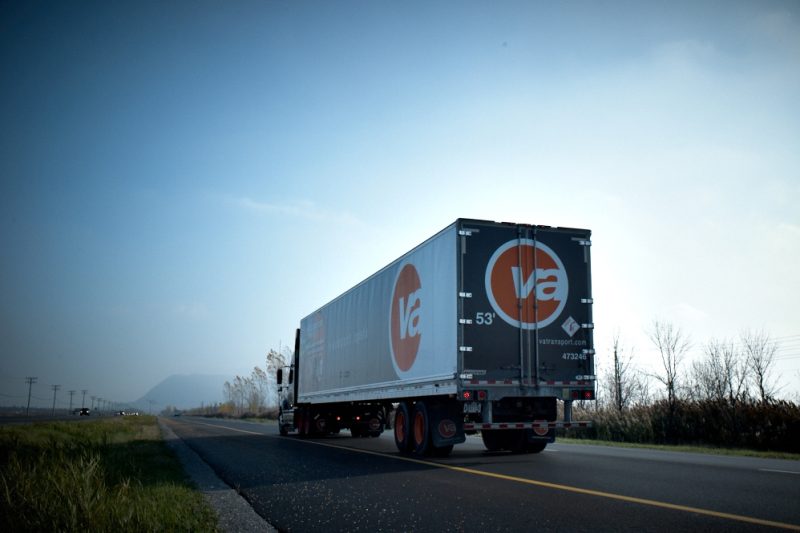 1976
The Birth of Transport V.A.
After eight years with the company, Viateur Audet renames it Transport V.A. Inc.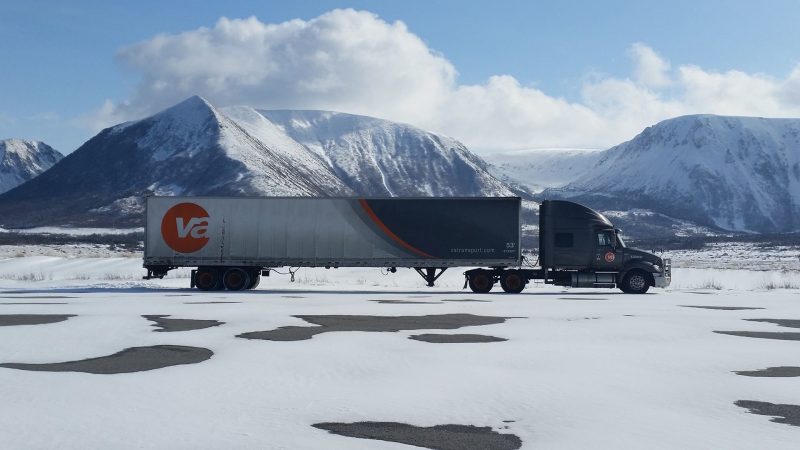 1978
Mission Accomplished
As planned, the company's evolution in the transportation of furniture and appliances is progressing. The general transportation service was abandoned to focus on the new specialization—ensuring constant growth and territory expansion.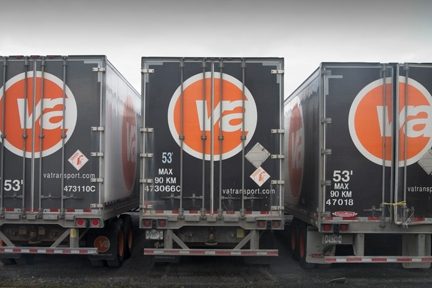 1981
All Is Well at the Shop
Transport V.A. Inc. was on a roll and began the construction of the Boucherville terminal to meet growing demand.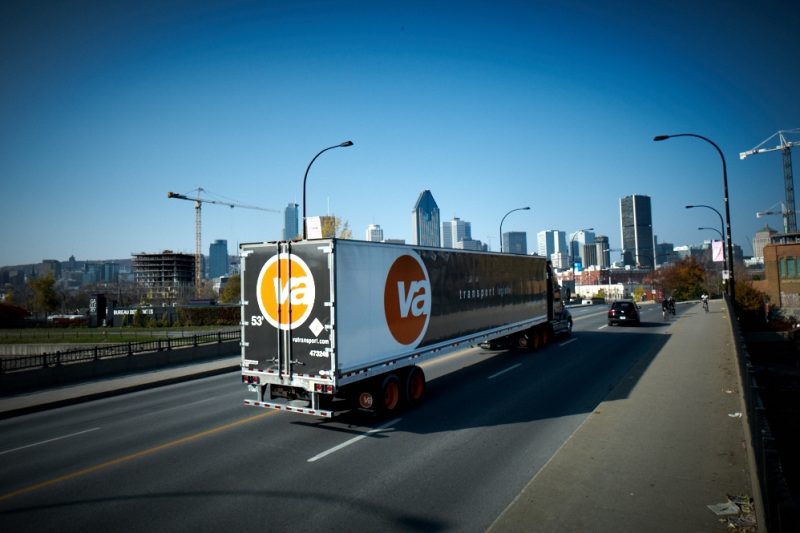 1988
A Beneficial Deregulation
At the time, every industry in the transportation field needed a specific permit to serve certain regions, a framework that complicated the development of transportation companies. The deregulation of transportation rates and permits allowed us to serve the entire territory of Quebec and thus accelerate our growth.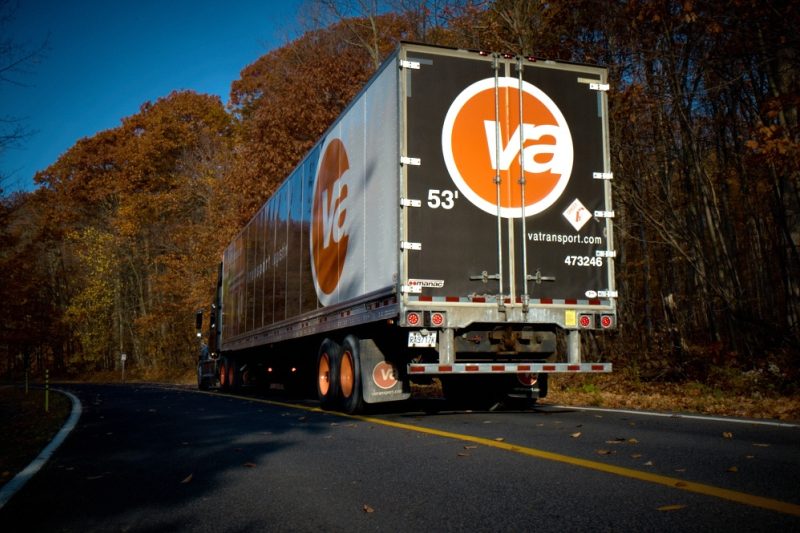 1997
Let's Go to Ontario
Transport VA now heads west. More precisely, in Brampton (Ontario), the company has decided to open its third terminal. Opening a terminal in another province with our services was a big step! This strategic decision allowed us to be closer to the distribution centers where many of our appliance customers are centralized.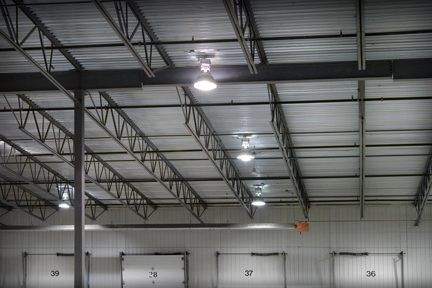 2000
A Little Wiser, A Little Further
We celebrated nearly 20 years of operation of the Boucherville terminal with an expansion! The high demand of the time led us to expand the division, seeing we also served the United States at that point (which is no longer the case).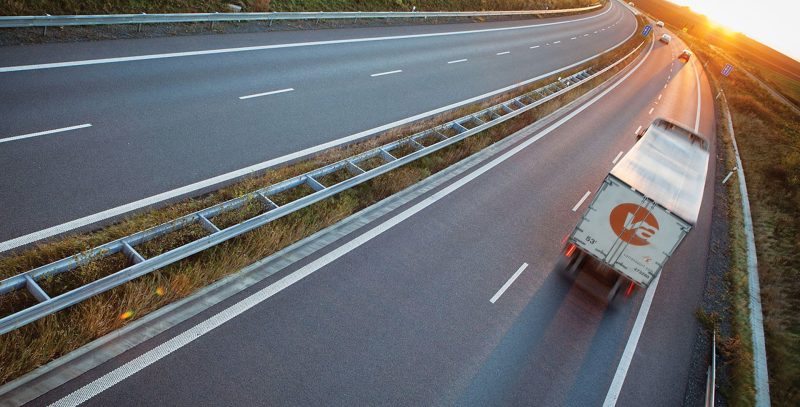 2008
Our Eastern Neighbours
Transport V.A. opened an additional terminal in Moncton, New Brunswick, to meet the specific needs of retailers located in the Maritimes and the demands of our shipper clients.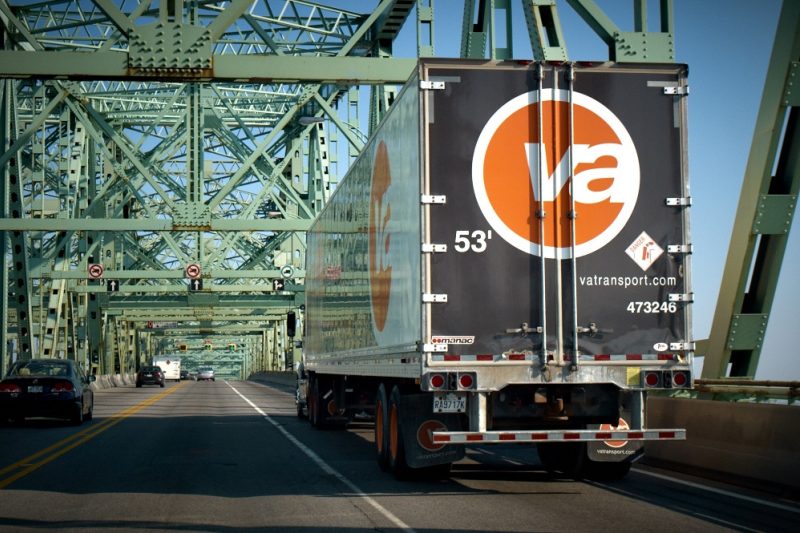 2009
Together We Are Stronger
To consolidate the industry, Transport V.A. acquired the companies Nesel Fast Freight & Transport Gingras.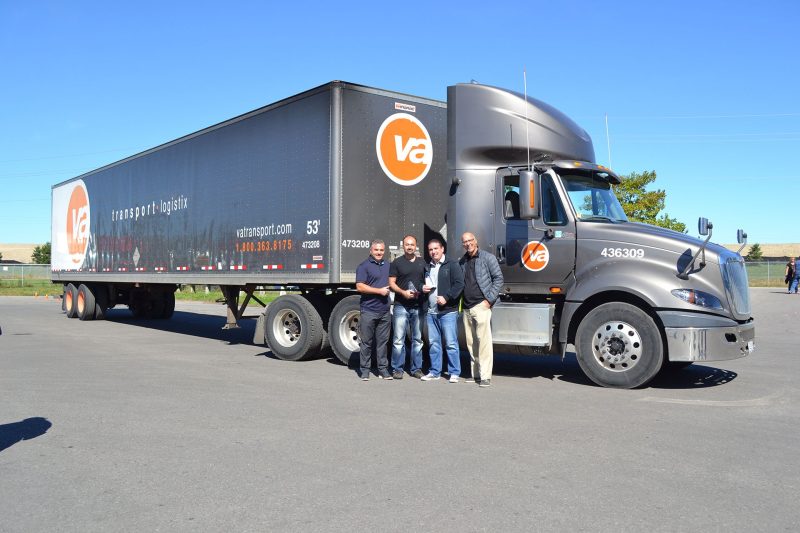 2022
Today
With over 40 years of experience under our belts, it's safe to say that at VA Total, we know all about transportation! Our goal has always been to benefit the consumer. Our personalized integration of the supply chain from the time of purchase to the point of consumption of the product allows us to offer efficient and quality service.
The company now counts 350 employees and more than 2000 customers. A small family company that has come a long way, and we are very proud of it.
Working at VA Total in a nutshell
Travel while you work

Truck driving is a dynamic profession where drivers travel while they work. A trucker travels throughout throughout the provinces of Ontario, Quebec or the Maritimes, and sometimes outside his local province..

Low employment rate

The latest statistics from the Ministry of Education, Recreation and Sports show an excellent employment rate for those who have completed their training in a trucking school. More than 80% of D.E.P. graduates are employed.

Find peace on the road

Driving a truck on long trips often encourages drivers to unwind. Despite the workload, it is possible to enjoy the pleasures of hitting the open road, such as our magnificent Canadian landscapes.
VA Transport is a reliable and accessible B2B trucking service, and above all, we have happy and loyal customers!